Just as Laura described it in her Welcome to your new home card, this was much more than a transaction. Laura was extraordinarily gracious, attentive to our needs and wishes, and she guided us to the perfect new home here in Maine.~ Dale & Denise


Laura, we wanted to take a moment to tell you how much we appreciate all you've done for us. You made every step of purchasing our new home enjoyable. Your commitment, dedication and patience were a blessing to us. Thank you for your sleepless nights! Please stop by and visit!
~ Mike & Lynette
I purchased a cottage in Windham Maine from Laura. I found the experience to be wonderful. She made buying a cottage as easy as a walk in the park. Since the transaction she has also followed up sending me emails on other properties that I have told her that I may be interested in. When I decide to buy or sell again Laura will be doing the transaction. ~ Kevin & Lori
Laura is a true professional. I asked her to help establish a value for my home so we could decide whether to sell now or later. Laura was thorough and really helped us move forward! She has a wonderful sense of humor and is truly dedicated to her work. She returns calls and e-mail immediately. It is clear that customer service is a priority! ~ K Clements.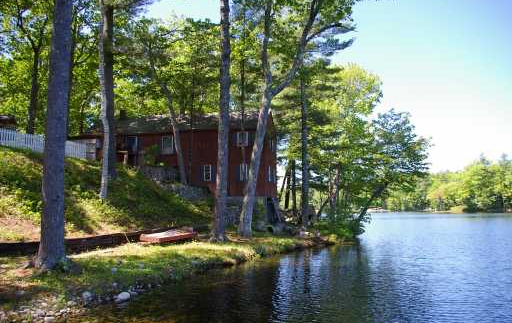 Hear what my clients are saying about my
services. I am happy to provide references ,
or put you in touch with any of my past clients.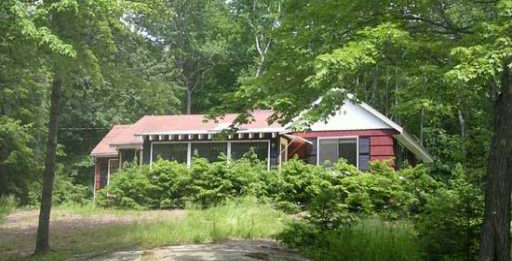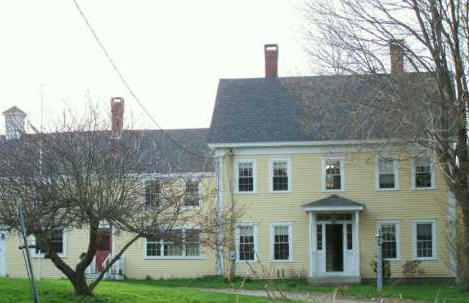 Laura has not only exhibited superior real estate skills, she appears to own the ability to relate with her clients on a personal level. Her remarkable warm personality puts one at ease during a typically stressful time which allows one to enjoy the process. It is her outstanding genuine personality and knowledge of resources for her diverse clients that sets her apart. ~ Jess & Jason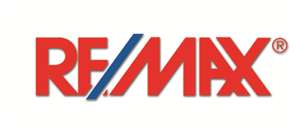 Call me for an appointment
207-776-8436
Laura Fleischer
RE/MAX Coastal
RE/MAX Coastal 306 US RTE 1, Scarborough ME 04074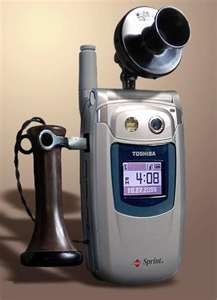 Old Fashion Service in a Modern World