It would be wonderful to hear from you, or any of your friends, family or co-workers thinking about buying a hom

e, or just to chat!

Never hesitate to call or email me.


Laura Fleischer
RE/MAX Coastal

Cell phone # 207-776-8436
Email: lauradfleischer@hotmail.com



Laura Fleischer

Old Fashion Service in a Modern World!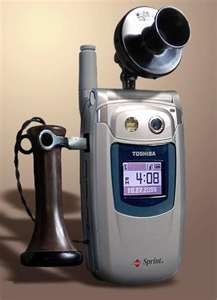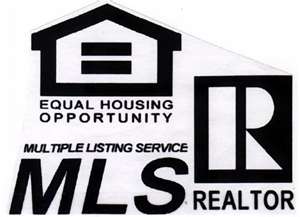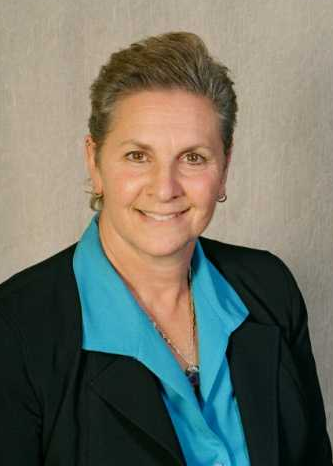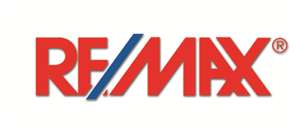 FIRST TIME HOME BUYER CLASSES: ASK ABOUT SCHEDULE, LOCATIONS, COST
The 10-hour class covers all aspects of the home buying process:

* Budgeting to buy a home * Credit score and credit report * Shop for a mortgage loan * Finding the right home * Inspect before you buy * Home mortgage loan process * Loan closing process and expenses * Being a homeowner
Learn About Roles of Professionals in the Home Buying Field: * Real Estate Agents * Lenders * Appraisers * Home Inspectors * Mortgage Insurers * Title Companies